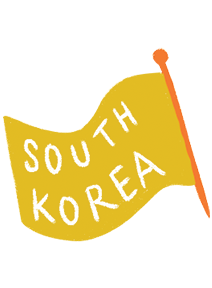 "A friend of mine was making a TV show about foreigners who travel the Korean countryside. He asked me to appear, because I was this young Belgian guy who could speak Korean. The show aired after I returned to Belgium, and it was a crazy success. The producer called me and said, 'You have to come back.' I was just 18 and was supposed to go to university, but suddenly I had a chance to go back to a country I loved and be on TV. My parents were very supportive. They said, 'Of course you have to do this. It's the opportunity of a lifetime.'"
— Julian Quintart, Belgium to Korea, 2004-05
Now: Korean TV personality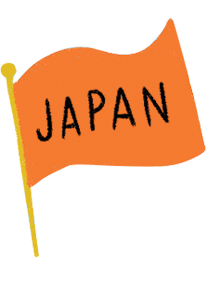 "That year in Osaka shaped my life. It gave me an incredible foundation and the courage to travel the world and spread my wings."
— Antoni Slodkowski, Poland to Japan, 2003-04
Now: Reuters news correspondent in Japan and Pulitzer Prize winner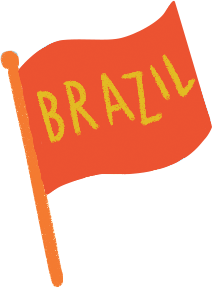 On his first audition, Joel Jackson told himself: "I've just got to do what I did in Brazil: jump in and trust that I'll be able to handle myself."
— Joel Jackson, Australia to Brazil, 2009
Now: Award-winning TV and film actor in Australia, best known for his roles as Charles Bean in Deadline Gallipoli and Peter Allen in Peter Allen: Not the Boy Next Door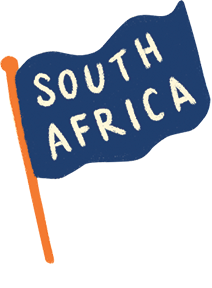 While on exchange, Rebel Wilson contracted malaria. "When I was in the hospital in intensive care, I had this hallucination that I was an actress and that I was really, really good, and that I won an Oscar." That fever-induced moment inspired her to change her career path to acting.
— Rebel Wilson, Australia to South Africa, 1998
Now: Hollywood actress, writer, comedian, producer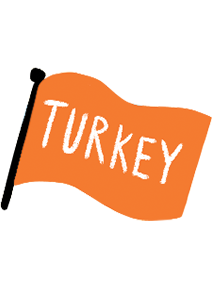 "My relationship with Rotary began as a Rotary Youth Exchange student and continued as a member of a Group Study Exchange team. Later as a Rotary Peace Fellow, I began a process of learning about leadership that will continue throughout my life."
— Anabella Palacios, Argentina to Turkey, 1998-99
Now: Urban planner who sailed to Antarctica with 89 other women from 26 countries to highlight the influence and impact of women in making decisions that shape our planet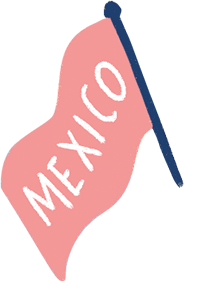 "Before studying abroad, Japan was the world standard for me. People in Mexico and Japan have very different social skills, different ways of thinking about time, different ways of living, and I keenly realized the world is huge. Through studying abroad, I came to believe that Japan is only a part of the world."
— Hideyuki Fujita, Japan to Mexico, 2001-02
Now: Uses his language skills as a marketing and sales specialist for Mexico and Latin America for Nippon Express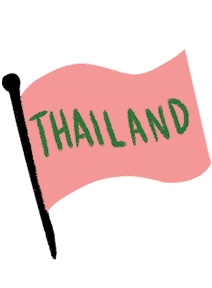 "My true education began in Thailand, and, in many ways, I consider it the country of my birth."
— Karen Connelly, Canada to Thailand, 1986-87
Now: Author, professor, and trauma therapist. Her first book, Touch the Dragon: A Thai Journal, a bestseller, detailed her time spent on exchange in Thailand.