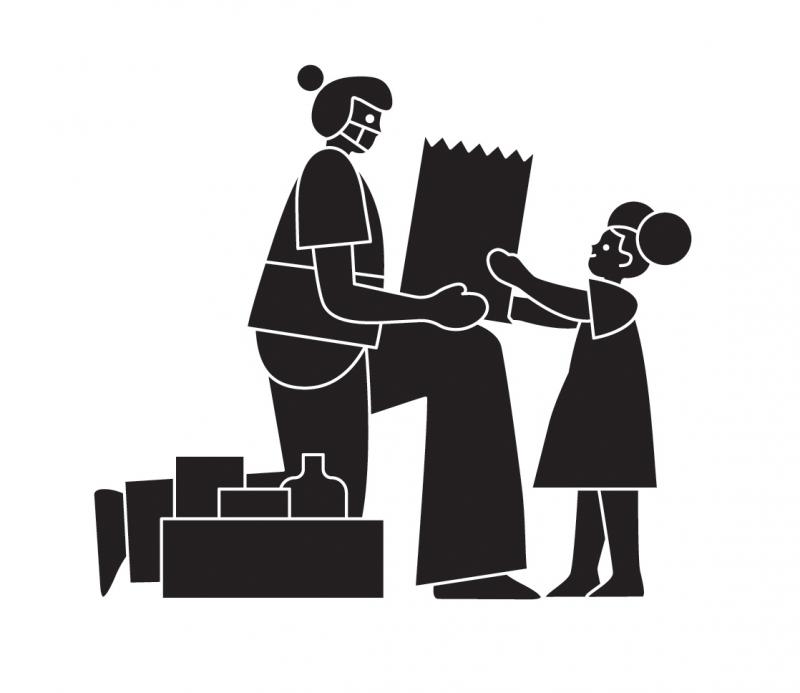 Step 1
Choose a group to support
If you're not sure whom to help, contact your local food bank or pantry for suggestions. "In some cases, towns are too small to have a local food bank, but Rotary can connect them with a larger food bank," says Billi Black, a Zone 33 assistant regional public image coordinator. Then work with the group to address its needs.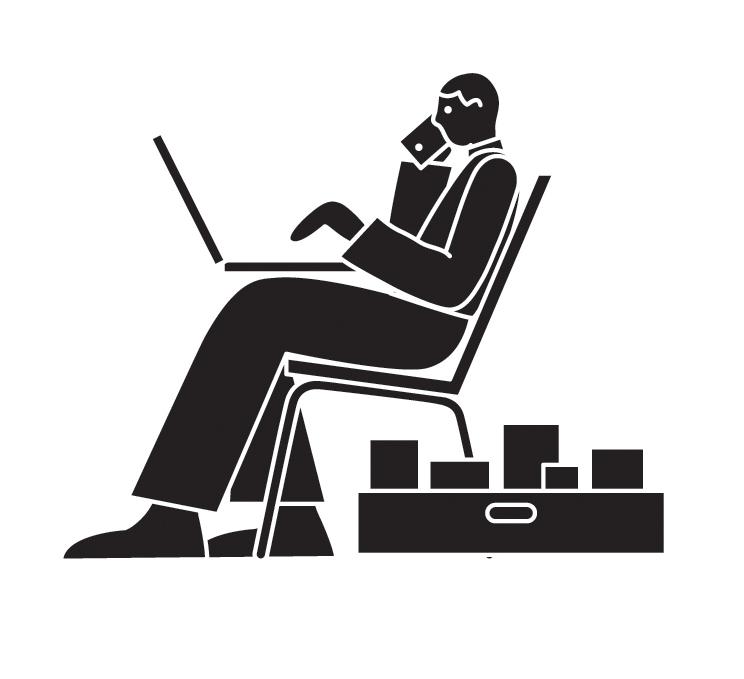 Step 2
Make a logistics plan
Form a committee to determine when, where, and how you'll hold your drive. Get your members' input and tap into their connections and expertise.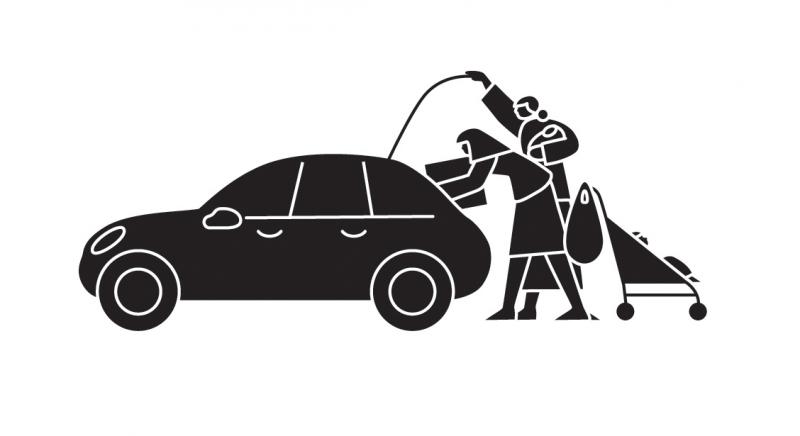 Step 3
Set a goal
And make it measurable: pounds of food collected, number of meals supplied, or dollar amount raised. Look for matching opportunities from other organizations that could double or triple your impact.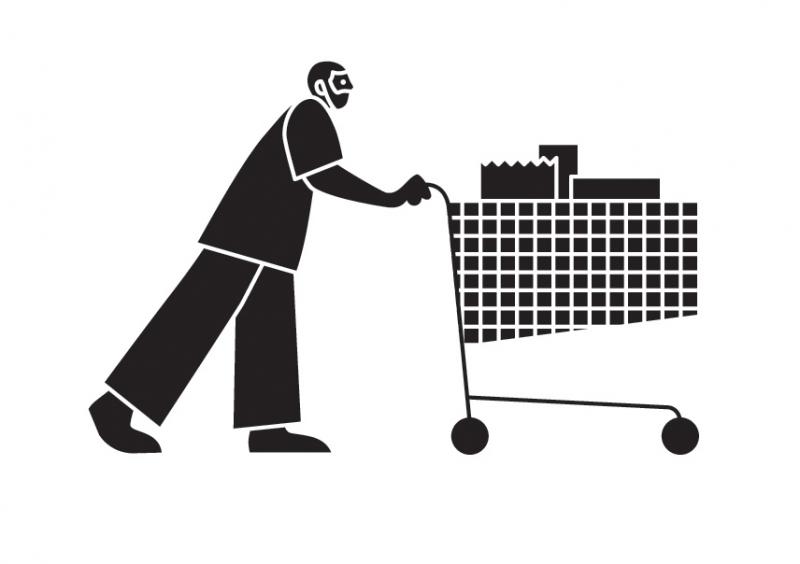 Step 4
Promote your event
The members of the Rotary Club of Prescott-Frontier, Arizona, considered their May food drive a success when they collected an estimated 3,000 pounds of food. But they stepped up their marketing when they held another drive in June. After the club contacted local media outlets and lined up news articles, social media posts, and radio interviews, it collected 38,000 pounds of food. "It was unbelievably successful," says member Mike Payson.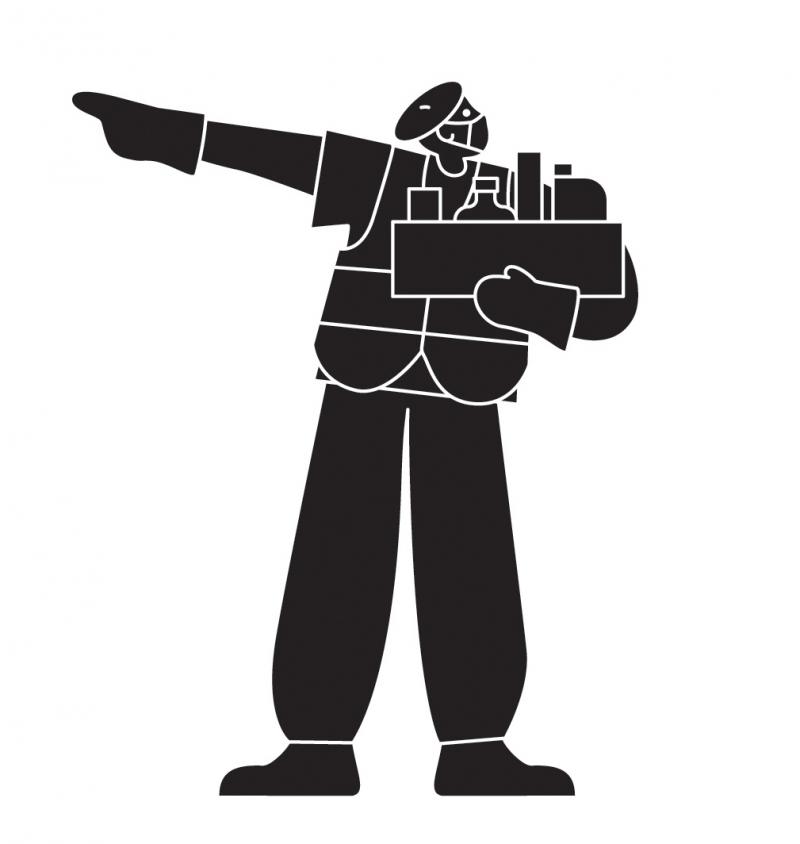 Step 5
Track your success
Consider naming a "food champion" in your club or district whose responsibility is to help set goals and to promote and track their progress, and to make sure members record their volunteer hours and contributions in Rotary Club Central.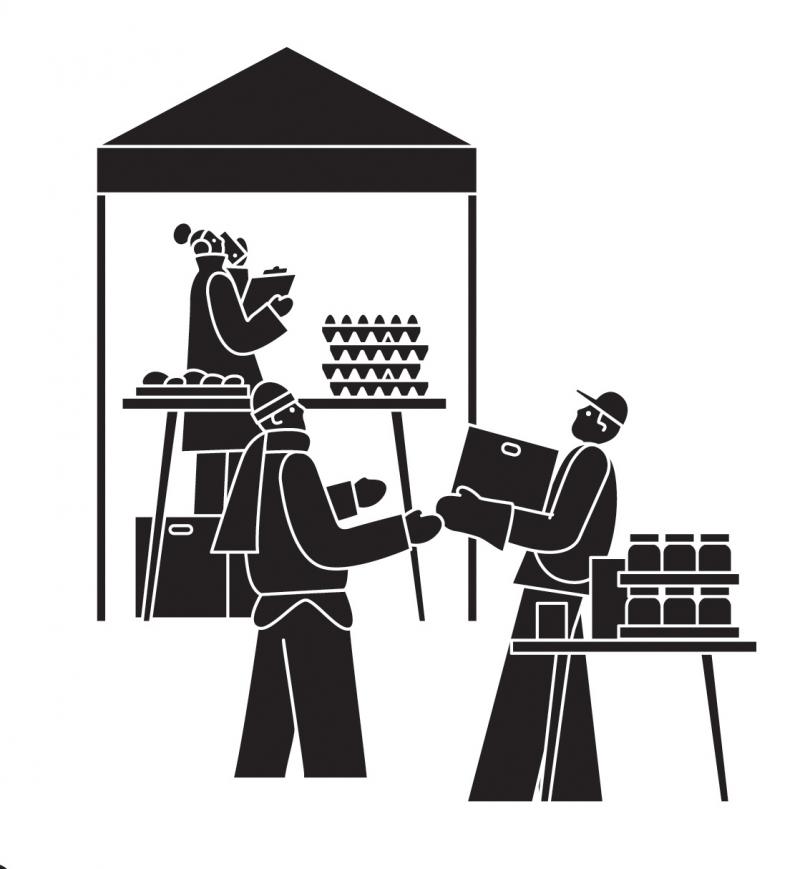 Step 6
Thank your donors
Even if you can't thank each contributor individually, show your gratitude by posting photos from your event on your website and on social media.